Story Of Our Company
Mustard Digital is a newly formed marketing agency that specialises in predominantly digital marketing in the iGaming industry. Created by Allan Turner, who was previously the Chief Marketing Officer at BGO Group, the business understands in detail what it takes to be successful in such a competitive marketing space.
The company is built on the exceptionally solid foundations, with a team which has well over 20 years industry experience in all areas of marketing. You can read all about the range of our capabilities in our marketing services section.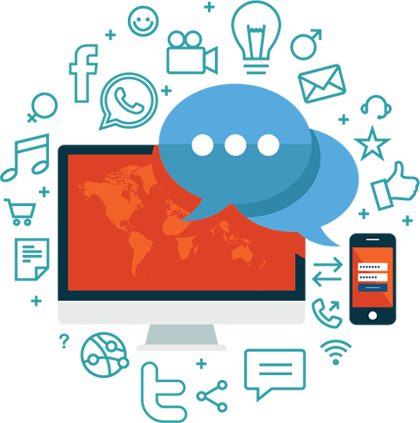 Our Mission and Vision
Having come from a background where the key to success is using a data led marketing approach to achieve the right results, we strive to deliver the best return on our clients' investment in every aspect of marketing in which we work.
By combining creativity and industry knowledge with data analysis and usage we are able to deliver a service that really adds value to our clients' businesses in both the short and long term